Serge Ibaka eases into Raptor playbook after deal that might have been Raptors' last ahead of Thursday's 3 p.m. deadline.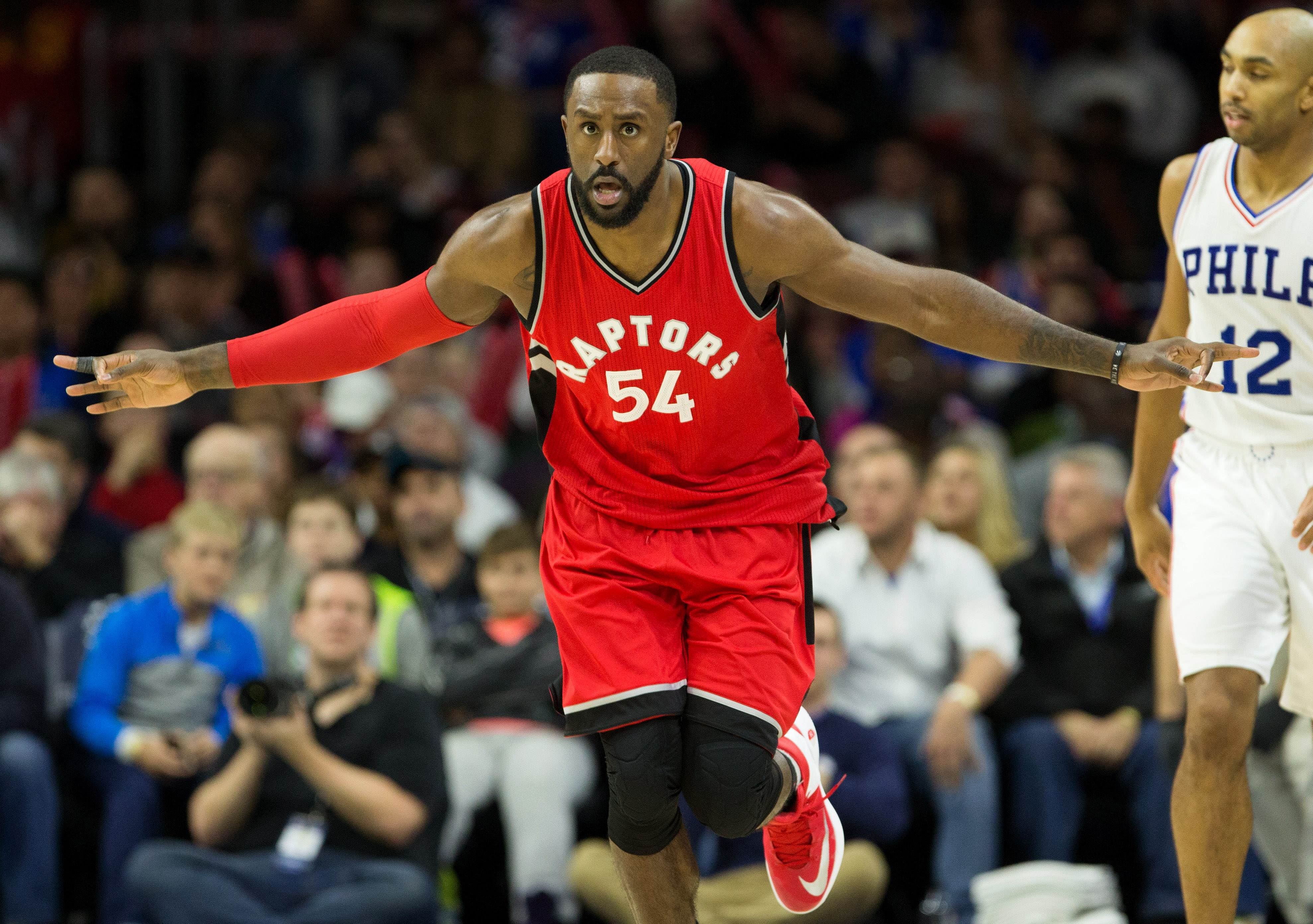 The Raptors have a few months to figure out who's staying and who's going. Patrick Patterson's contract is expiring - what should Masai Ujiri do with him?
A reflection before the storm: Even if nothing happens tomorrow, the way Masai Ujiri does business deserves our appreciation.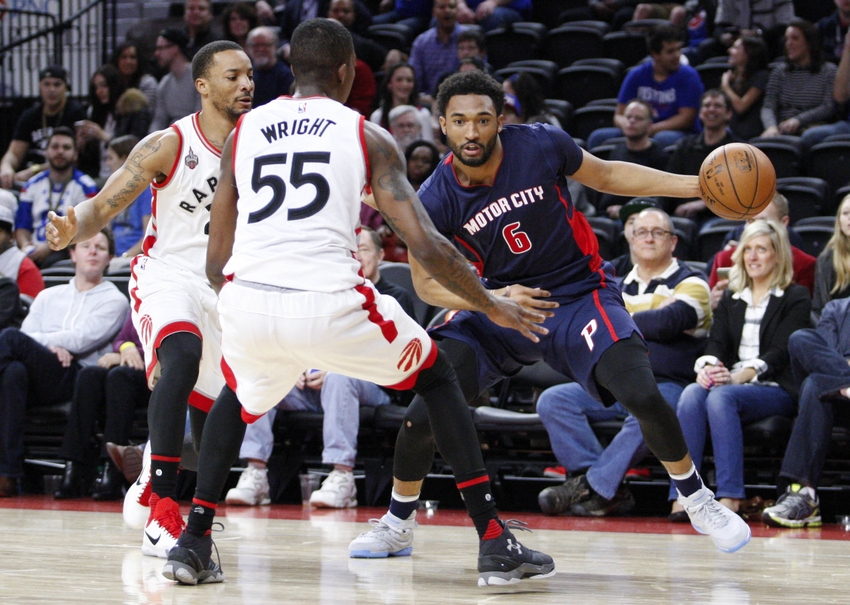 Raptors head coach Dwane Casey is seeing great things from his young talent as he sees Norman Powell and Delon Wright extra minutes and an increased role
A couple of options out of this one.

With the NBA season officially past the halfway point, it's becoming more and more clear which teams are truly in the playoff hunt and which are on the verge of underachieving status. The Bulls and Kni
The annual column that almost kills me!
Not much going on here.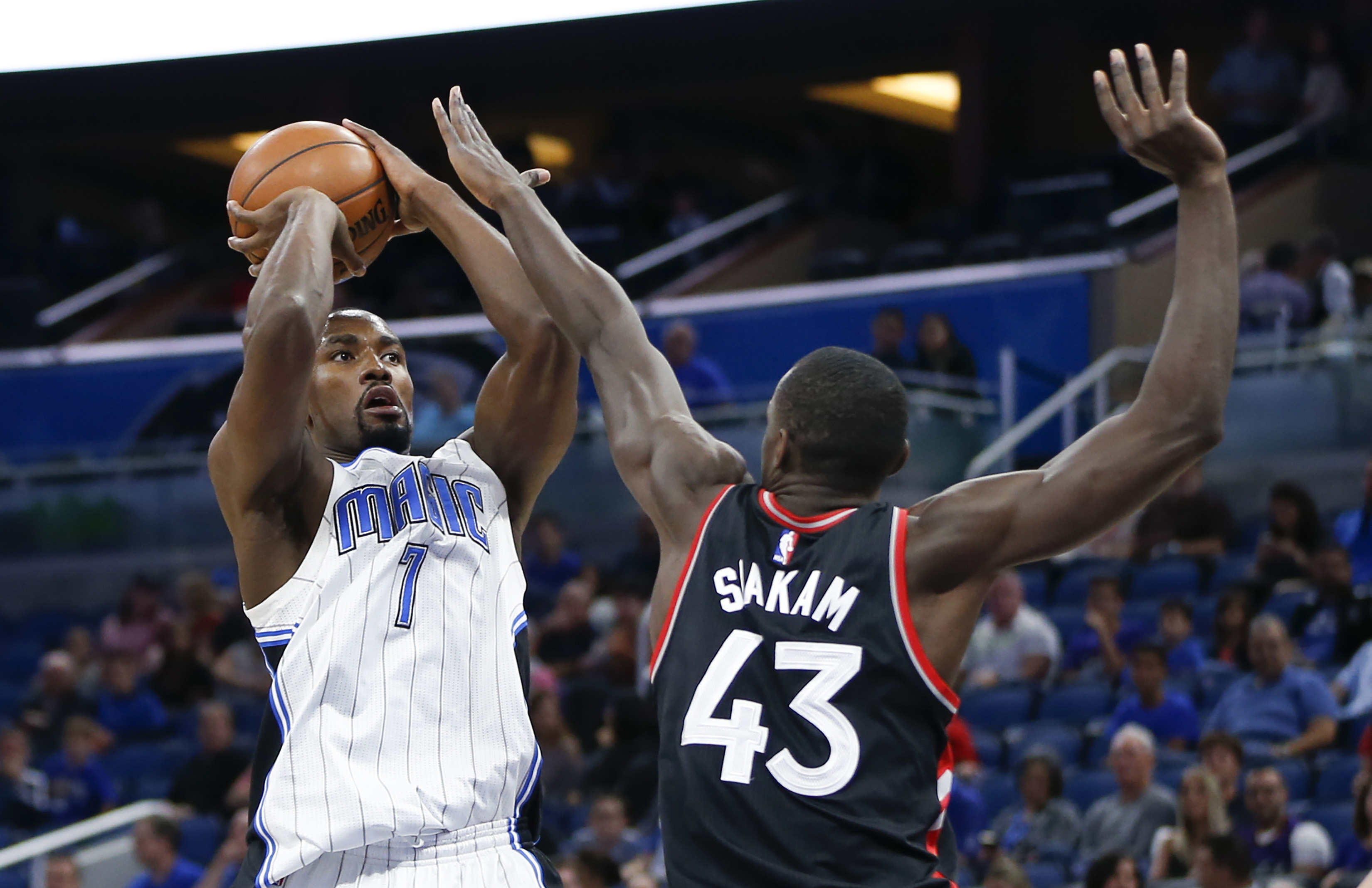 After acquiring Serge Ibaka, the Toronto Raptors have become, at least on paper, the number one challenger to the Cleveland Cavaliers.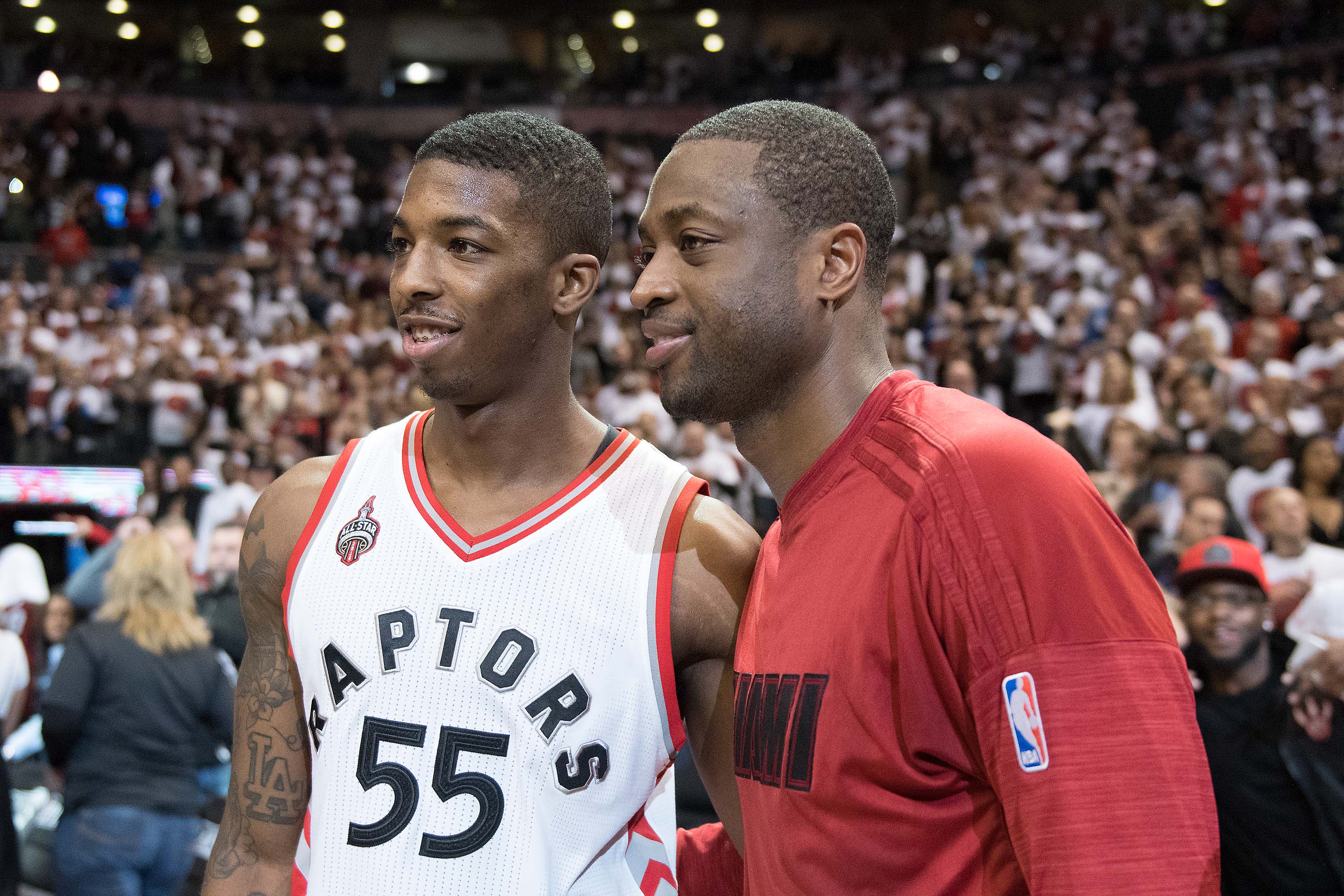 The return of Delon Wright will be beneficial to Kyle Lowry. The Raptors must reduce our #1 point guard's minutes to keep him fresh.