Keep rolling, keep resting.
Chris Broussard gonna catch these hands.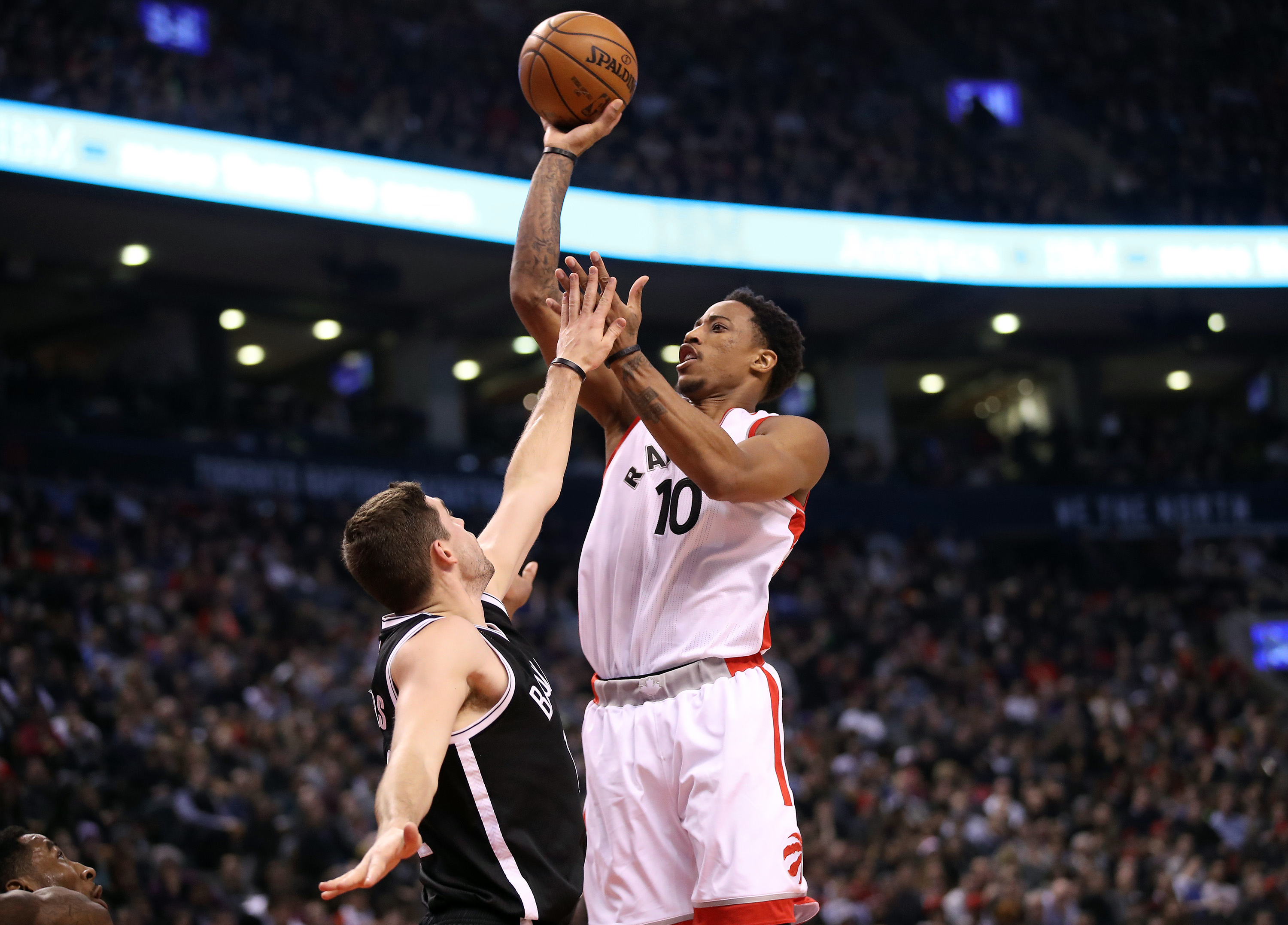 The Raptors need to avoid a letdown in Brooklyn. The tattered Nets should be easy prey, which will get the road trip off to a proper start.
The New Point Guard Controversy - Raptors Republic But traditional statistics don't show the whole picture as Joseph does not look like the same player he was last season on the defensive end.  What has traditionally been his calling card has been a clear area of struggle for him.  Last season he was a revelation […]
DeMar DeRozan, James Harden Named Players Of The Week - RealGM Wiretap
Jared Sullinger Approximately One Month Away From Return - RealGM Wiretap
Another successful first half won't mean much if Toronto doesn't win its last game of the season.
DeRozan averaged 30.7 points, 7.3 rebounds and 2.3 assists.
A nice little final All-Star push.
It's been a few years since the Raptors have had a real point guard controversy, and it may be time to start one up again.